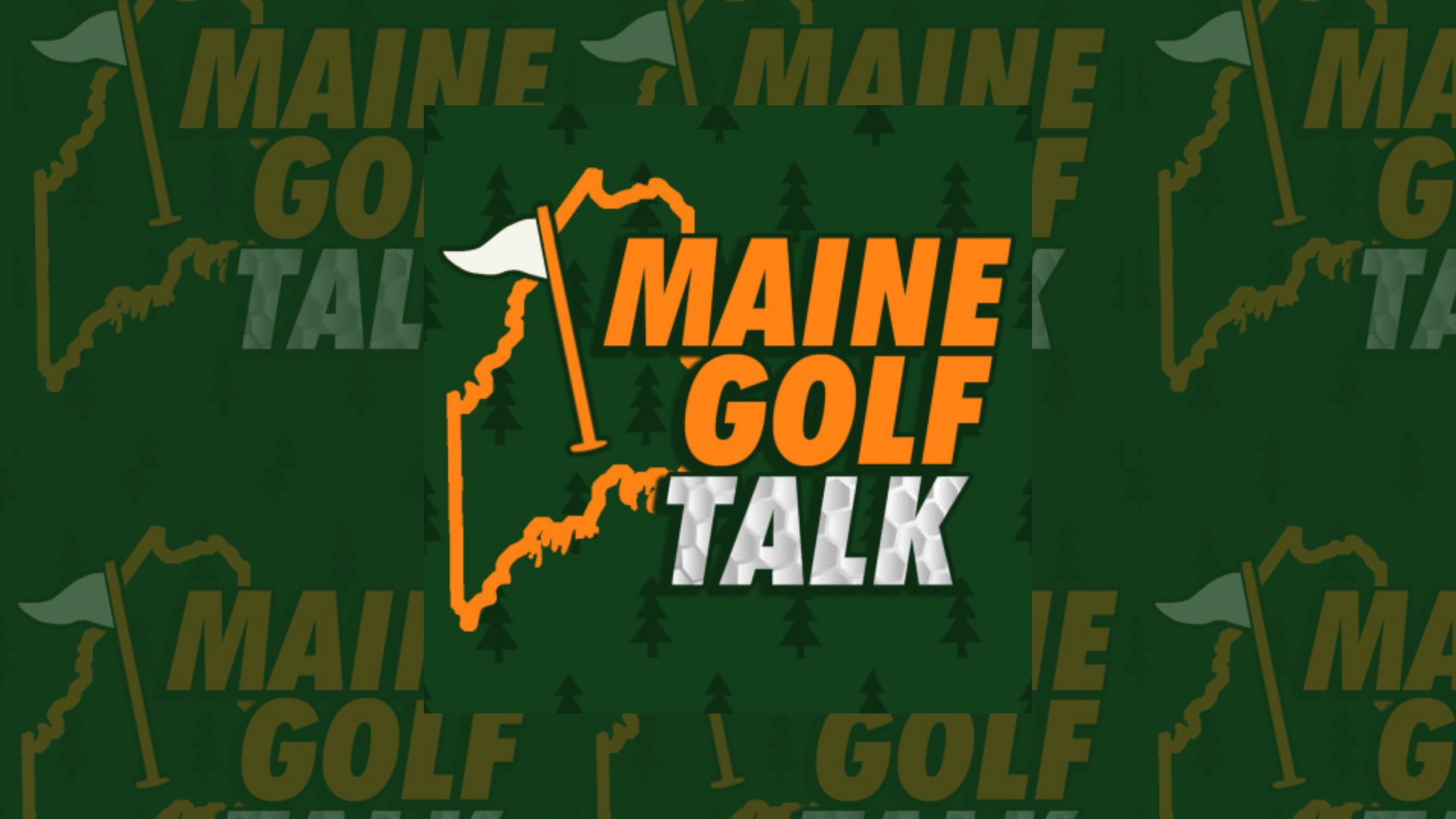 Maine Golf Talk: SuperSpeed Golf
To celebrate their 50th episode Maine Golf Talk sat down with SuperSpeed Golf Co-Founder, Mike Napolean, to give you insights on how to increase your swing speed. From Tour pros to amateurs, Mike explained how everyone can benefit from SuperSpeed. 

Click here to listen to this podcast.